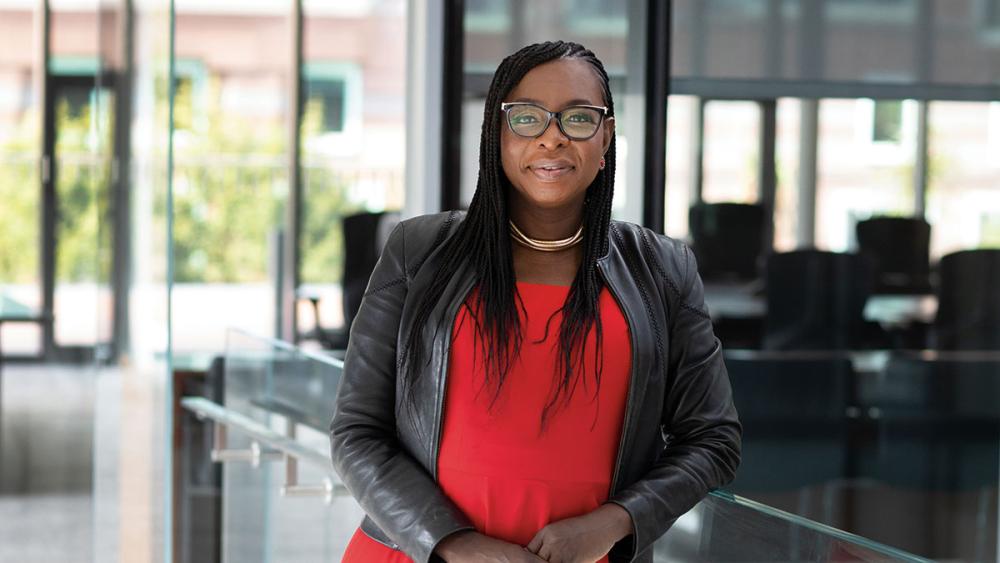 ARTICLE
Working Together for a Fair Deal and World-Class Public Schools
With another school year about to begin as I write this, I want to start by saying thank you. I know that many educators arrived to empty classrooms at the end of August and set out to create welcoming environments for their students – in most cases spending money out of your own pockets. Your skills and dedication, invested year after year into your classroom and school, have made Ontario's public education system one of the best in the world and I want you to know that your union is fighting for you and for the public schools that Ontario students need and deserve.
I have heard your concerns over the past year about your working conditions, about the impacts of underfunding on your students and your concerns about violence in the classroom and the lack of mental health supports and resources. I have heard our members talk about needing salaries that keep up with inflation and the importance of protecting our health benefits. It is for all these reasons that the ETFO Provincial Executive made the decision to take strike votes this September and October, after a year of fruitless bargaining with the Ford government.
Throughout this past school year, ETFO has bargained in good faith with the government. We have come to the bargaining table with reasonable proposals around special education, around class size and around violence in schools. ETFO's proposals would have ensured our members had agreements that kept up with inflation and improved the recruitment and retention of much-needed education staff. Members know that there is a staffing crisis in our schools. You see it every day because staffing shortages have an accumulating, negative impact on the school environment and on the learning and well-being of students.
This fight to ensure high-quality public education for all students, regardless of geographic locations or personal circumstances, is an equity issue and one we don't take lightly. We know that students who face additional barriers, including those from marginalized communities or equity seeking groups feel the impacts of systemic underfunding most deeply.
All last year, your central bargaining team tried to address major concerns in education at the negotiations table. ETFO participated in more than 30 teacher/occasional teacher and education worker central bargaining meetings over the past year. At the teacher/ occasional teacher meetings in particular, in response to our constructive proposals, the government refused to engage meaningfully and tabled proposals that were tantamount to strips – to your sick leave, your benefits and your professional judgement. Meanwhile, all last year, ETFO members continued to do what they do best – support and nurture Ontario students and deliver the high-quality public education that students deserve and expect. And you waited patiently for central agreements that never came.
A strong, united strike mandate from our teacher/occasional teacher members and education worker members will send a clear signal to the Ford government that ETFO members are serious about our proposals and positions. Raising our voices together means that the government cannot ignore the challenges facing our professions, our schools and our students.
Holding central strike votes is not an automatic trigger for strike action and it does not necessarily mean ETFO will take strike action, but it does give ETFO additional leverage at the bargaining table.
ETFO remains committed to negotiating fair central agreements that meet the needs of our members and support Ontario's public education system. We are also committed to continuing to support our members in every way we can, continuing to lobby the government, through our public campaigns and programs and through local organizing.
I look forward to working with all of you to ensure that Ontario continues to have a world-class public education system.
– Karen Brown