Columns
Karen Brown
With COVID numbers holding steady and plans for the recovery starting to materialize, many ETFO members are beginning to breathe a sigh of relief.
Sharon O'Halloran
I want to begin this column by thanking you and acknowledging how hard you have worked, often under impossible circumstances, to support your students, your colleagues and to deliver the best possible public education across Ontario.
Izida Zorde
This year, ETFO members have been working full out to support students and to challenge the government for the investment our public schools need.
Spotlight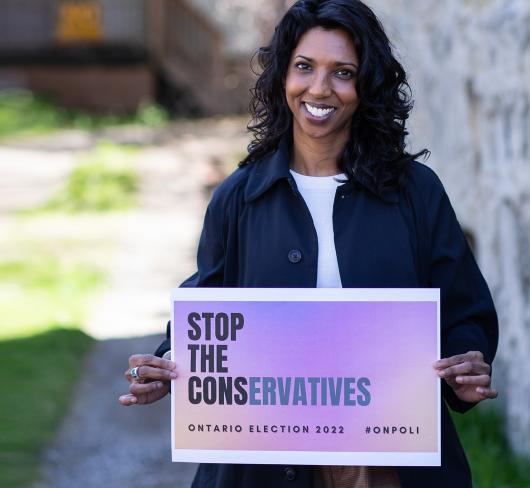 By Cindy Gangaram
Cindy Gangaram reflects on all the reasons to get involved in the June 2022 provincial election.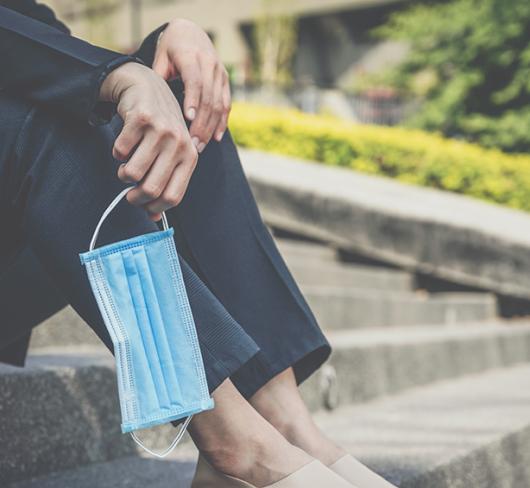 By Katherine Scott
Canadian Centre for Policy Alternatives Senior Economist Katherine Scott illustrates how women have been impacted.
Back Issues