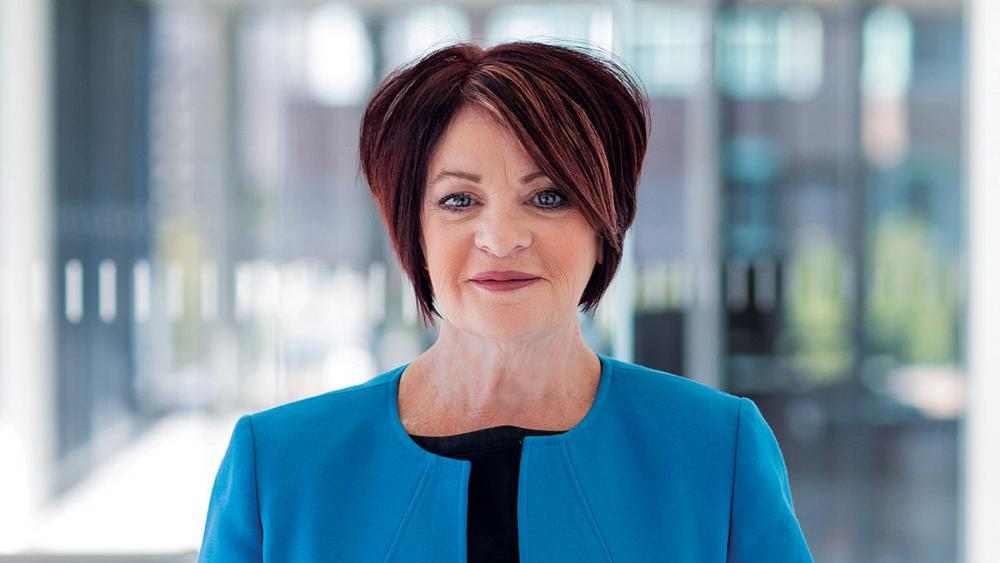 ARTICLE
Bargaining for a Fair Deal - and Continuing to Provide Valuable Programs and Services for ETFO Members
This year, ETFO celebrates our 25th anniversary, an important milestone for our organization and an opportunity to take a moment to reflect on the tremendous work we have done to support educators, to advance progressive conversations about equity and social justice and to ensure that Ontario has some of the best public schools in the world. This is work that we have done together, educators in the classroom giving their all each and every day and your union, working to support you and organize with you, to lobby on your behalf and to ensure that public education stays top of mind for Ontarians.
In 1998, when ETFO formed as an amalgamation of the Federation of Women Teachers' Associations of Ontario (FWTAO) and the Ontario Public School Teachers' Federation (OPSTF), the education sector was facing some very difficult challenges. The previous school year had seen some of the largest-ever education protests in North America. The Mike Harris Conservatives had forced Ontario's 129 school boards to merge into 72 boards. Principals and vice-principals were removed from the federations and the Conservative government changed the education funding model so boards could no longer raise money from their local tax base, resulting in structural underfunding of public education that persists to this day. The Harris Conservatives also introduced a flurry of changes – new report cards, an entire new curriculum, and province-wide standardized testing – without any support, time or resources for implementation. At the time, the Harris government claimed it was making changes to improve the education system for students, but it was really just a pretext to remove over one billion dollars annually from public education.
Like public educators today, who are fighting not only for fair wages and benefits, but also for the funding and resources Ontario students need to be successful, educators in 1998 understood what was happening and stood up in solidarity to defend public education when the time came. We celebrate those colleagues for everything they did to ensure that students are valued, educators are respected and public schools get the funding they need and we stand on their shoulders today.
For 25 years, ETFO has been a strong and vibrant force in public education. It is our solidarity that is our strength, and that ongoing solidarity that continues to keep us strong. With strike votes this fall and a commitment to bargaining that not only addresses salary and benefits but also systemic issues in public education, our solidarity is more important that ever.
Educators are at the heart of Ontario's public education system and as you settle back into your classrooms, I want to say thank you. Thank you for all that you have done for your students and thank you for all that you will do collectively as we enter another year of bargaining with another Conservative government that is intent on undermining our public schools.
While we negotiate for our members and our public schools at the bargaining table, we will also continue our lobbying efforts and implement a robust public campaign that corrects the government's misleading spin on public education and focusses on what matters most: ensuring public schools are well-funded and well-resourced and that educators and students have the supports they need. Make sure that you have access to all the latest bargaining news by signing up to the CB e-newsletter at etfocb.ca. Join our Building Better Schools campaign at BuildingBetterSchools.ca to participate in actions and hear about our latest public campaign efforts.
While our organizational priority is bargaining, ETFO continues our important equity and social justice work, our member support services, our programs and our resource development. All of these programs, supports and resources are available to our members, and I encourage you to explore what your union has to offer.
Wishing you the very best in this new school year.
– Sharon O'Halloran