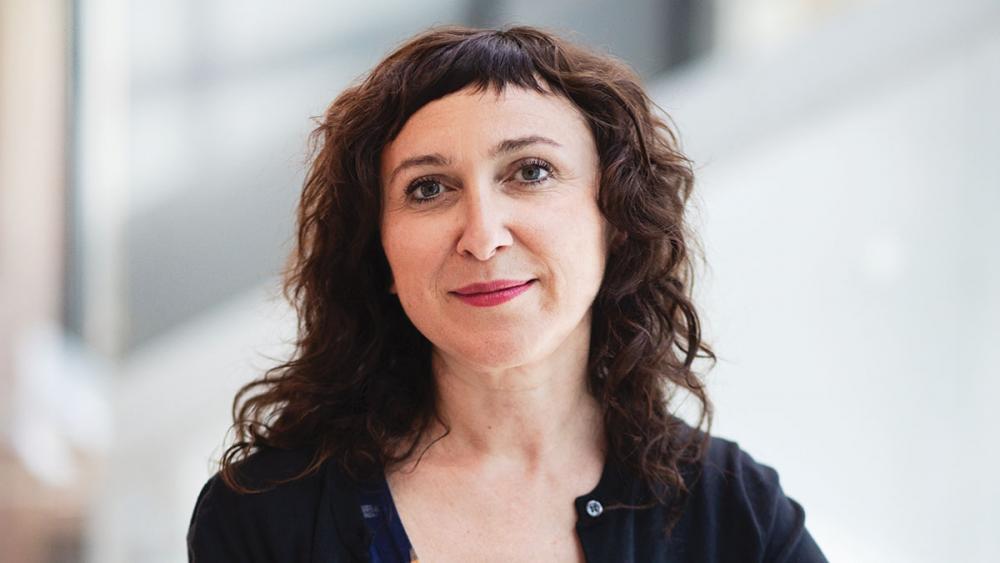 ARTICLE
From the Editor - Fall 2023
The fall issue of Voice is delivered as educators work to get themselves and their students settled into the routines of a new school year. This year, ETFO members also prepare for and undertake strike votes, as we support our bargaining team to get the best possible deal for our members and to continue to fight for improvements in supports and funding for Ontario students. As Deputy General Secretary Lisa Mastrobuono writes in her article A Vote for Our Schools and Our Future, "ETFO remains committed to negotiating fair central agreements that meet the needs of our members and support Ontario's world-class public education system. These are our priorities as we continue to bargain renewed agreements for our teacher, occasional teacher and education worker members. Strong strike mandates can only help to support those priorities."
In Standing Firm Against Hate Melissa Sky implores 2SLGBTQ+ allies to stand in solidarity with rainbow colleagues and students in the face of rising violence and hate towards the community. "I'd challenge everyone to put the safety and well-being of children above the fear of conflict. You're not just allowed to do this work, its actually an expectation of our jobs."
In Understanding Climate Change and Bringing Advocacy, Art and Indigenous Wisdom into the Classroom, Mika Gang reflects not only on teaching her students to be active citizens and stewards of the earth but also on the role of investment in fossil fuels and the need for the Ontario Teachers' Pension Plan to divest of industries that are harming the earth. "To effectively support our students through this uncharted territory, we have a responsibility to continue educating ourselves and seeing our stories of progress, reminding us that a hopeful future is possible if we are ready to work for it," she writes.
In From English Language Learner to Multilingual Learner Colleen Elep considers the need to change the narrative towards an asset-based perspective of multilingual learners. "An assets-based view," she writes, "honours the knowledge, cultures and lived experiences of students, positioning multilingual English language learners as competent contributors to the learning environment." This issue's curriculum resource on translanguaging supports this perspective.
These features, along with a round-up of the 2023 ETFO Annual Meeting, book reviews and a fall crossword are sure to make great reading.
– Izida Zorde