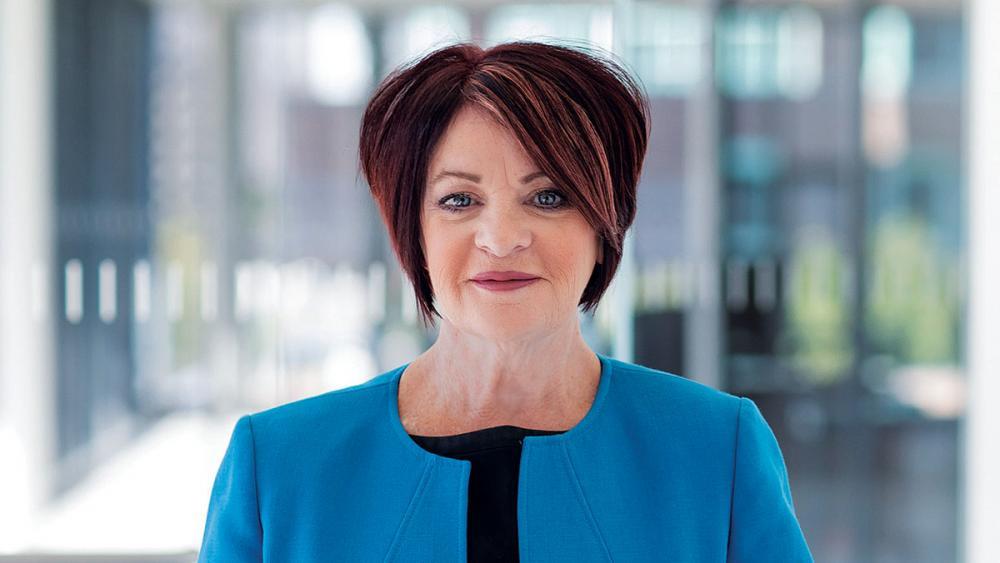 Photo by Christine Cousins
ARTICLE
Fighting To Make Our Vision For Public Education A Reality
March 8 marked International Women's Day, an important opportunity to consider how far we've come in advancing women's rights and how far we have yet to go. The theme internationally this year was #EmbraceEquity with an emphasis on the distinction between equity and equality. So what's the difference? Equality means each individual or group of people is given the same resources or opportunities. Equity recognizes that each person has different circumstances, and allocates the exact resources and opportunities needed to reach an equal outcome. An important lesson from the women's movement as we do our work advocating for investment in our public schools, for the professional judgement of educators who assess what each of their students need to advance their learning, for the supports and resources educators and students need to thrive.
During its first term, the Ford government implemented devastating cuts to public education, failed to protect Ontarians during the COVID-19 crisis and showed no respect for workers and the unions that represent them. Emboldened by its re-election, the Ford government has continued down the same path, underfunding our public schools, public health care and other public services and introducing more privatization, more corporate tax cuts and dubious deals that reward wealthy Conservative donors.
We have seen the impacts of this government's policies on some of Ontario's most vulnerable communities. We know that Black, Indigenous and other racialized communities have felt the brunt of this government's attack on workers. We know that these were the communities most impacted by the government's devastating mishandling of the COVID-19 pandemic, by the government's stubborn refusal to provide paid sick leave for all workers. These are the same communities that are being ignored by this government in our public education system, as outlined by a recent report by People for Education that pointed out the government's failure in addressing racism in our schools. This makes the work that we do that much more important. We must remember that our vision for a high-quality public education system, that is inclusive and focused on equity, that ensures every student has the support they need, is a vision that we continue to fight for every day. Please visit BuildingBetterSchools.ca to watch testimonials from educators talking about what our public schools need as well as a campaign focused on the need for more Black educators in Ontario's public schools. Sign up to get the latest updates and actions from the campaign.
On March 6, the Ontario Court of Appeals struck down Bill 307 in response to a court challenge from ETFO and other organizations. Bill 307 used the Notwithstanding Clause to impose unconstitutional legislation to limit third-party election spending in an attempt to silence critics.
The bill was the most recent example in a long history of the Ford government attacking workers and undermining Ontarians' democratic rights. This ruling is another major victory for education unions and our members as well as a win for all Ontarians. This victory recognizes and reaffirms the importance of having different voices engaged in our political discourse and the fact that together, we can hold this government to account for its actions.
Educators are at the heart of Ontario's public education system and despite the many challenges that are presented to you, you continue to deliver quality public education to your students every day. ETFO will continue to advocate for your right to fair compensation and the resources and supports your students need. We will continue to do so at the bargaining table, through advocacy work at the Ministry of Education, through submissions to the provincial government, through our public campaigns and through our organizing. We will fight to protect your professional judgment and to ensure that you are safe and supported at work.
We know that high-quality, equitable and inclusive public schools are key to increasing equity in Ontario. Together, we will continue to fight to make our vision for public education a reality.
– Sharon O'Halloran